Name: Mario
Age: 18
Location: Kingwood
Gender: male
What makes you so 'special': Well, I'm studying/practicing to be a bartender and as of this week have been offered two jobs because of it...so yeah..not very special..
Your walking in a mall and the queen of all ugly bumps into you and leaves her gross ass stink and impurities on you. She turns and apologizes to you and waits for your reply. What do you say or do? Are you a Pokémon(C), because I just wanna' Pikachu!
Do you like Bukkake? A lady never tells.
5 bands: The Flaming Lips, Grandaddy, The Cure, The Smashing Pumpkins and Ben Kweller.
4 Pictures: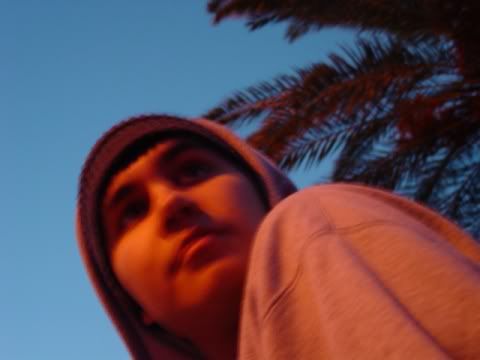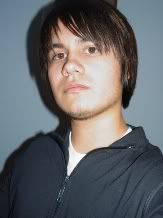 HIGH FIVE, DUDES!